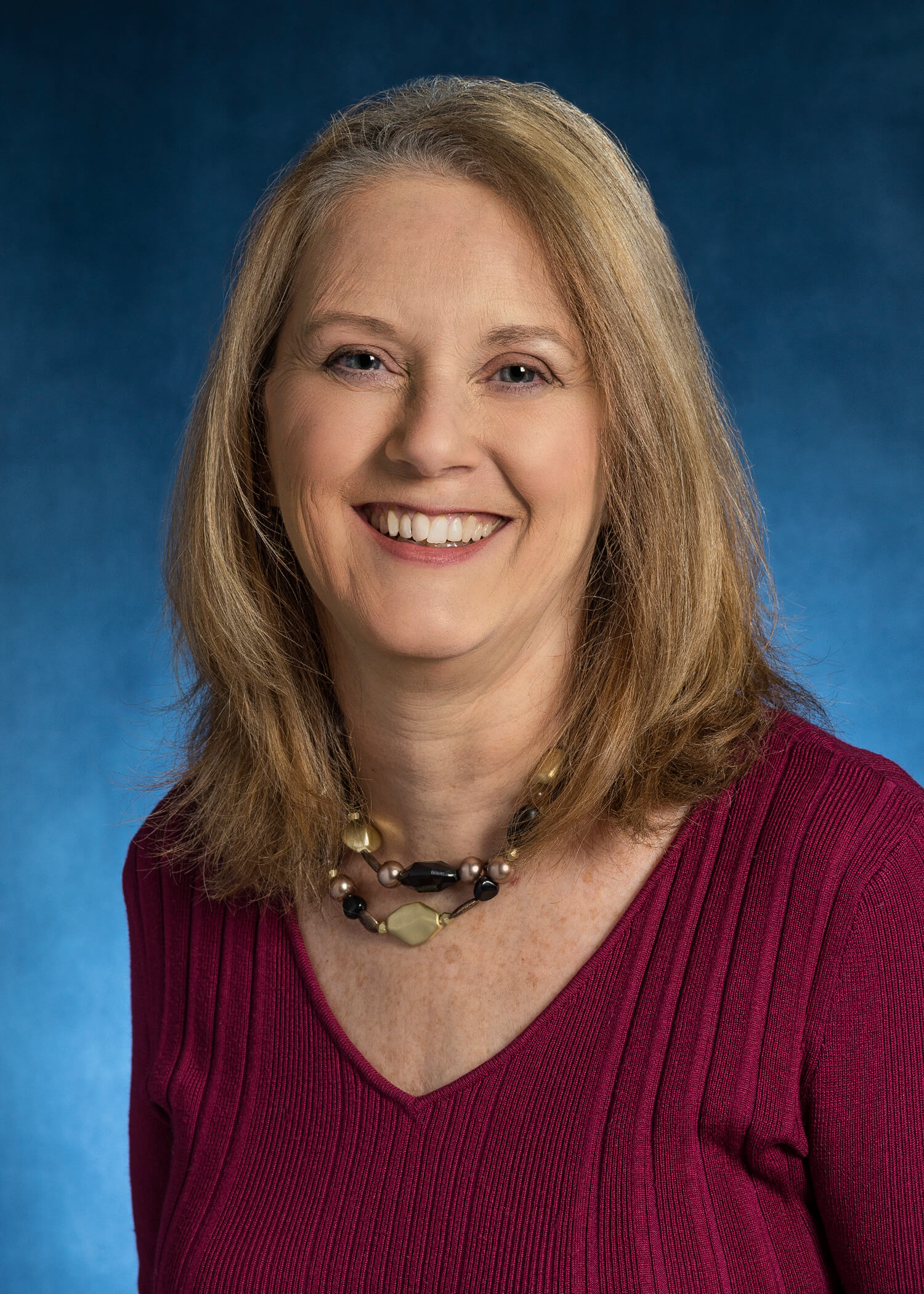 Peggy Coulter, MDE, BS, MT(HEW) is a Senior International QA/QC Coordinator with pSMILE. She has over 35 years of experience in the Clinical Laboratory which includes Microbiology, Chemistry, Hematology, Blood Bank, Histology, and Serology with an emphasis in Mycobacteriology. She began her career at SMILE in 2005. Peggy is a graduate of St. Mary's College of Maryland and holds a Bachelor of Science degree in Biology and a Master's Degree in Distance Education.

Peggy's experience prior to working at SMILE was in the Johns Hopkins Hospital Microbiology Laboratory as a QA/QC, Training Specialist. Her experience also includes work at other area hospital labs and a smaller physician's office lab before working at Johns Hopkins.

Peggy's interests and contributions at SMILE have included the development of the Tuberculosis Laboratory Observation visits, TB Laboratory Bio-Safety training and checklists, Travel Risk Training for the SMILE staff and the ongoing procurement of EQA programs most applicable for the needs of our laboratories. Peggy leads the SMILE ISO 9001 accreditation project and developed the initial SMILE Coordinator Internal Training Program using Moodle Source Ware. Peggy enjoys one on one teaching and training of laboratory staff and giving small presentations during international site visits.

Peggy loves to be busy both at work and at home. In her free time, she sings in both a barbershop chorus and quartet and fosters animals for the Maryland SPCA.